Regular price
¥38,280 JPY
(税込)
Regular price
Sale price
¥38,280 JPY
Unit price
per
Sale
Sold out
pocket talkComes with S main body, pouch, special case and screen protection sticker.

PokeTalk uses the most suitable engine for each language and always uses the latest engine on the cloud for translation. That's why we have achieved translation accuracy that is recognized even by native language instructors. Communication fees are included in the unit price, so there is no need for a line contract. You can use it right away without needing to set up Wi-Fi or other settings.

High-performance, compact, high-end model
Easy interpretation function just press the button and speak
Camera translation function that allows you to translate captured text
Convenient pronunciation practice function for language learning
AI conversation lesson function (English, Chinese)
set content

POCKETALK S
Body pouch
Dedicated case (clear)
USB charger
Screen protection seal
cable
manual
Precautions for use

About product

This product is a product that uses the Internet.
The software update of the main unit requires a Wi-Fi environment.
Because the AI ​​is used, the translation result may not be constant.
The screen may be changed depending on the update.
If the daily communication exceeds 100MB (equivalent to a translation of about 15 hours), the communication speed will be limited during the day.

About use in foreign countries

When using it in a foreign country, please use it in compliance with the laws of each country.
Please note that depending on the communication environment and radio waves, it may not be possible to temporarily use it.
If you use Wi-Fi in China, you need to switch to Chinese mode. Detail isHere Please check the page.

About support

Operations other than our designated SIM card are not supported.
We are not involved in the installation and operation of the communication environment performed by customers such as Wi-Fi connection, and we are not eligible for support.

Precautions before use

Please be sure to read the included instruction manual.
After launching this product, please note that refunds or exchanges as specified in the hardware warranty card will not be accepted.

About purchase on this site

You can check the delivery date from the order history.
Restrictions (support)

Hardware guarantee

Within one year from the date of purchase, if it breaks down in a normal use state according to the manual of this product, we will repair and replace it free of charge based on the contents described in this warranty. The warranty target is only the body part of the product, and the accessories are not the guarantee.
You need a purchase certificate and warranty.

Support service

We provide support by telephone, web, and email. However, support for the installation and operation of the communication environment is not eligible.
About wide extension warranty service

Guarantee period: Extended "12 months" to "36 months"
Guarantee range: Expand "natural failure only" to "falling and submerging"

See the wide extension warranty serviceHere
View full details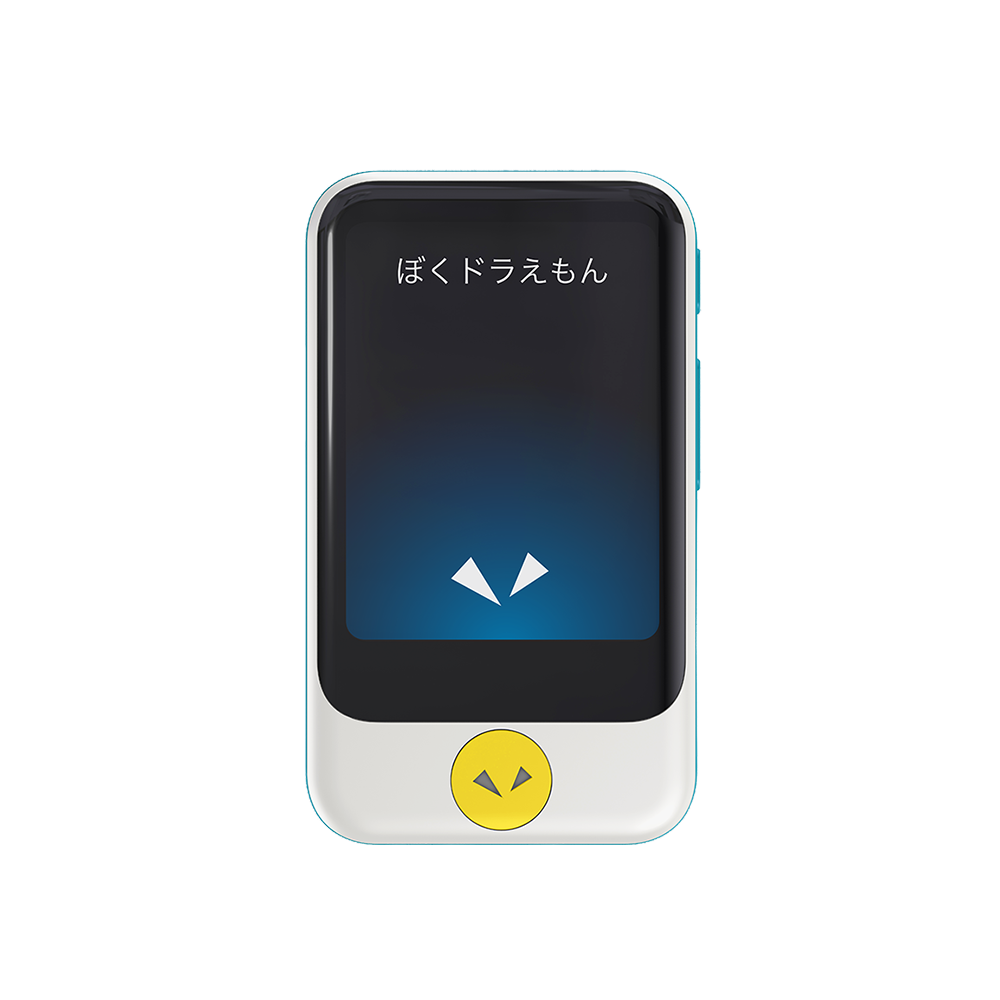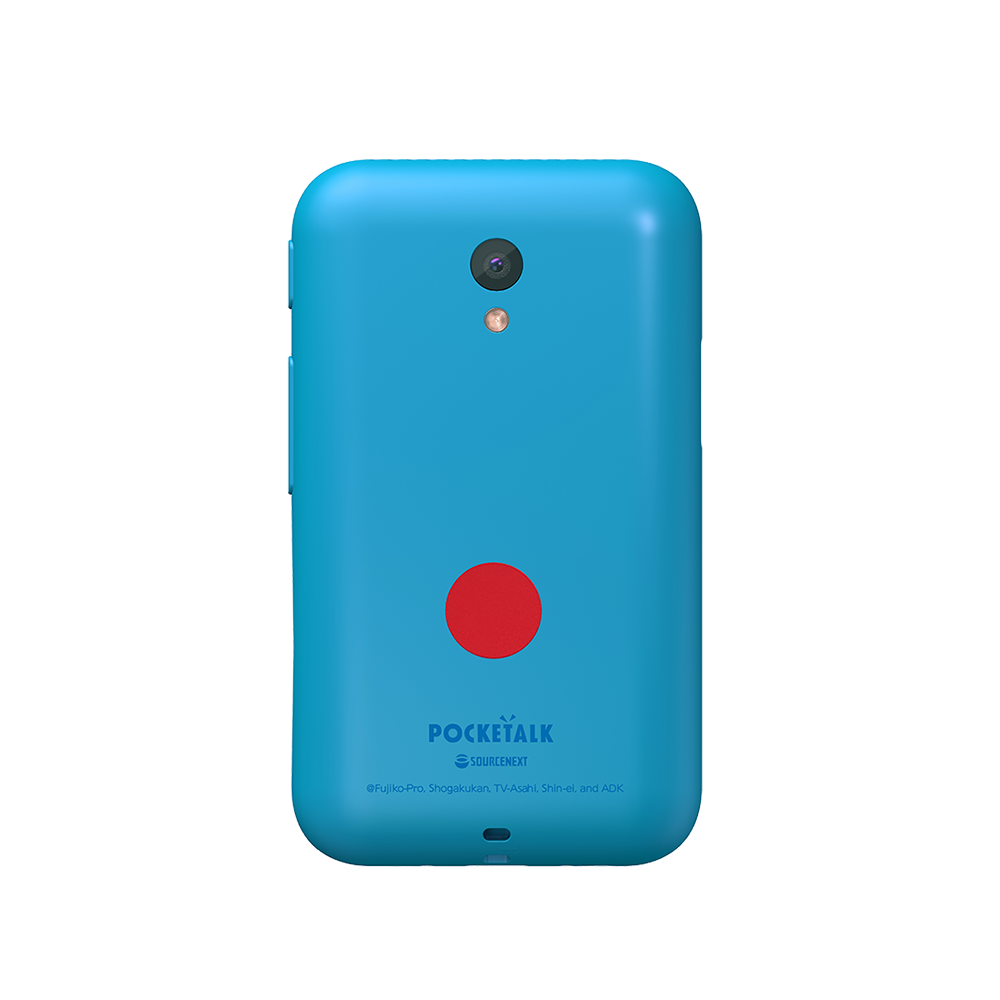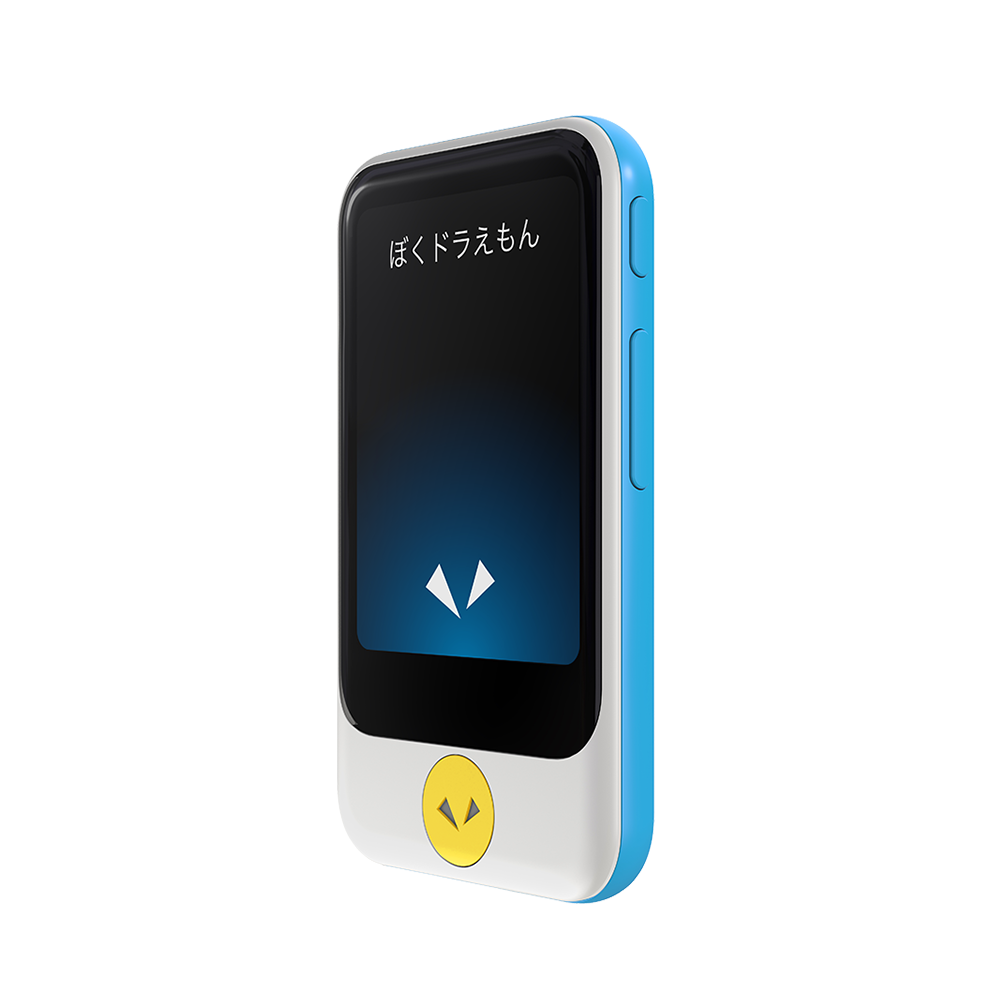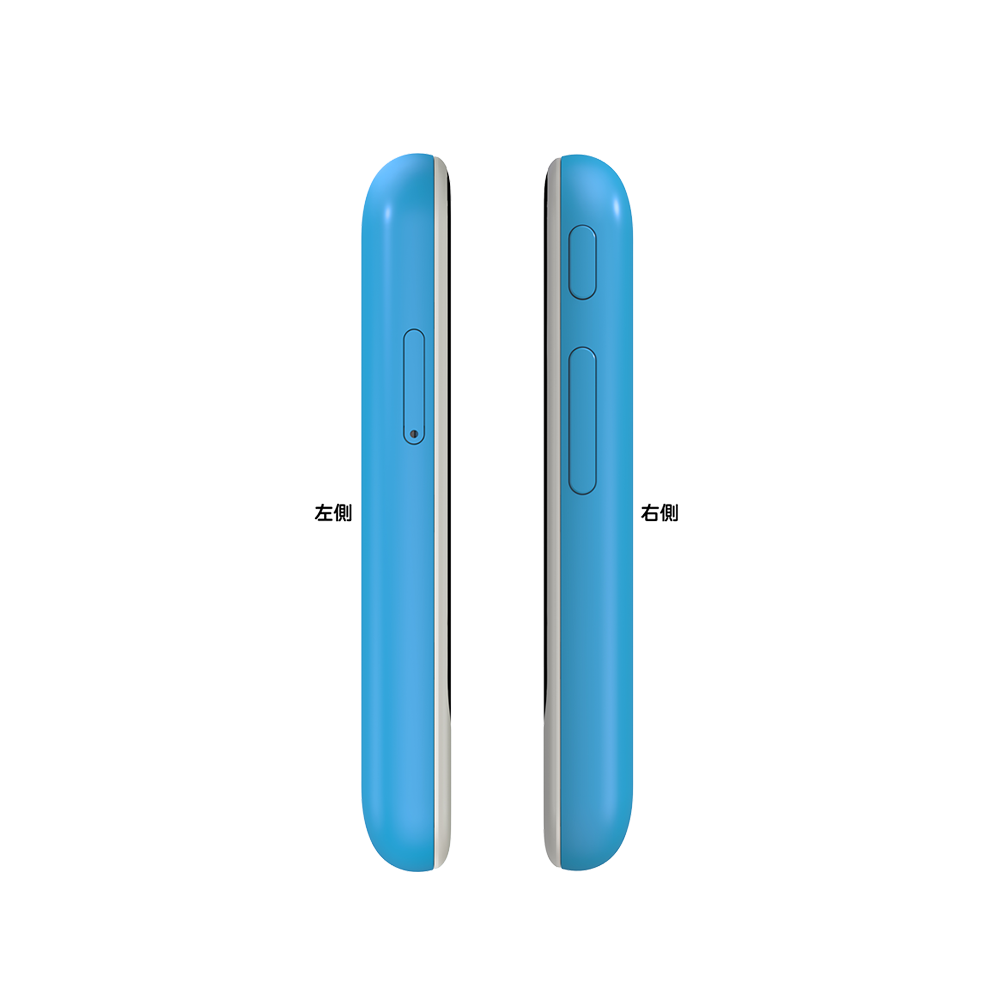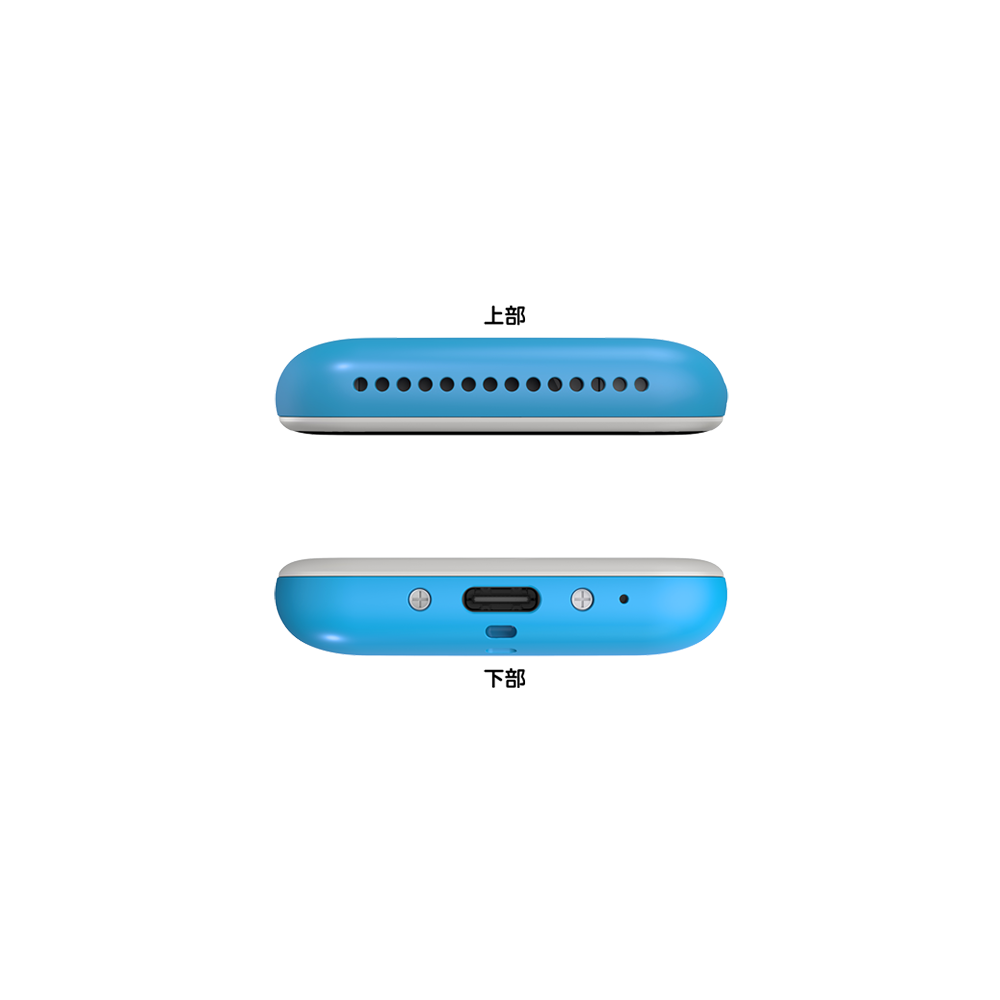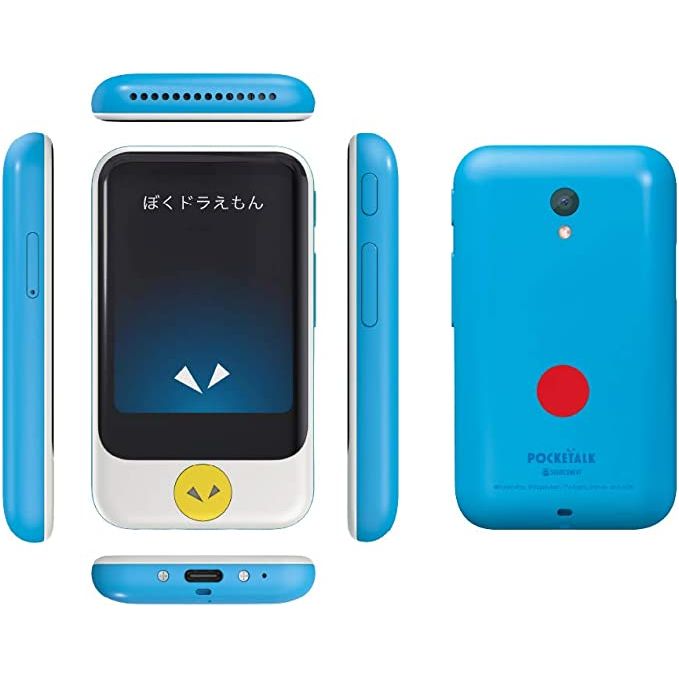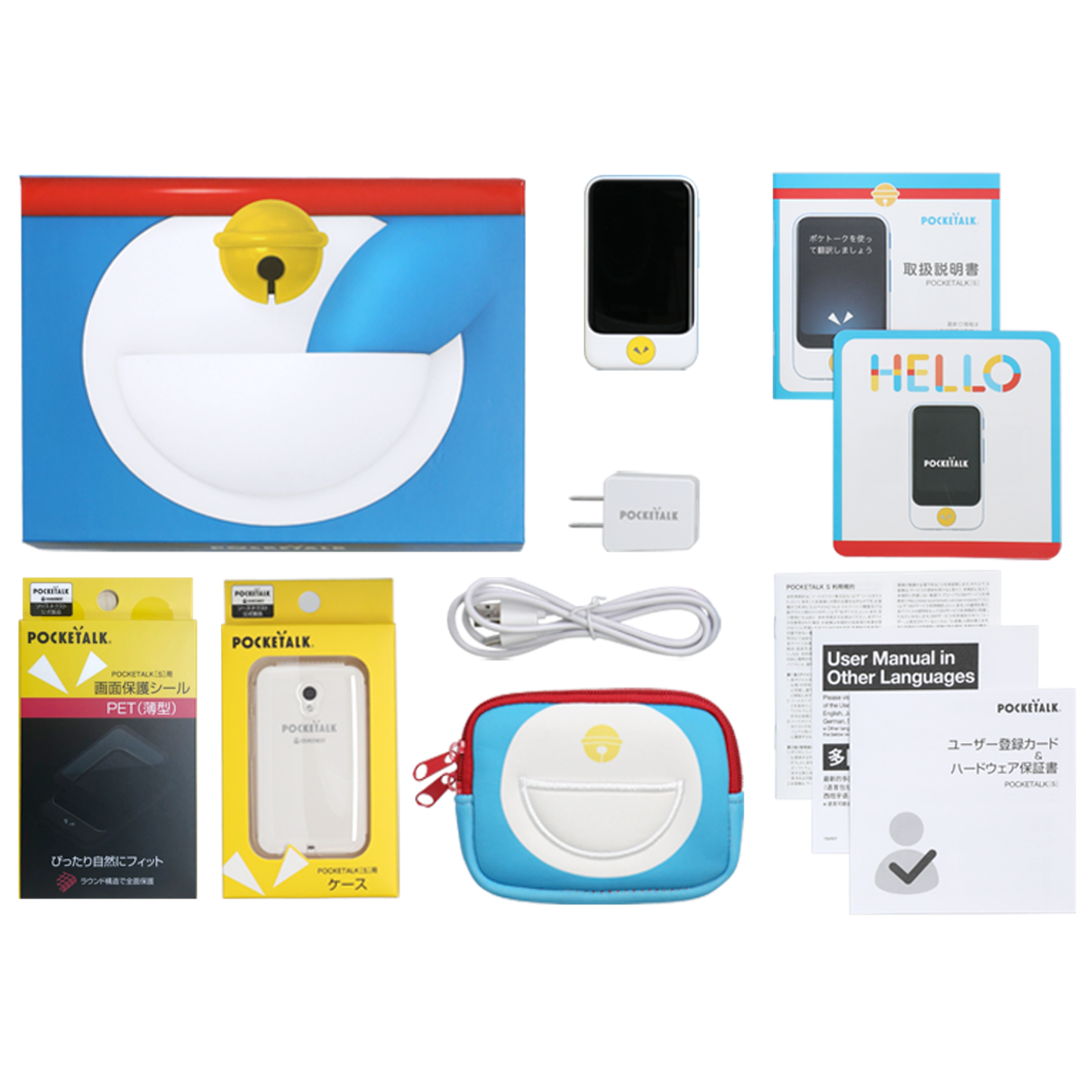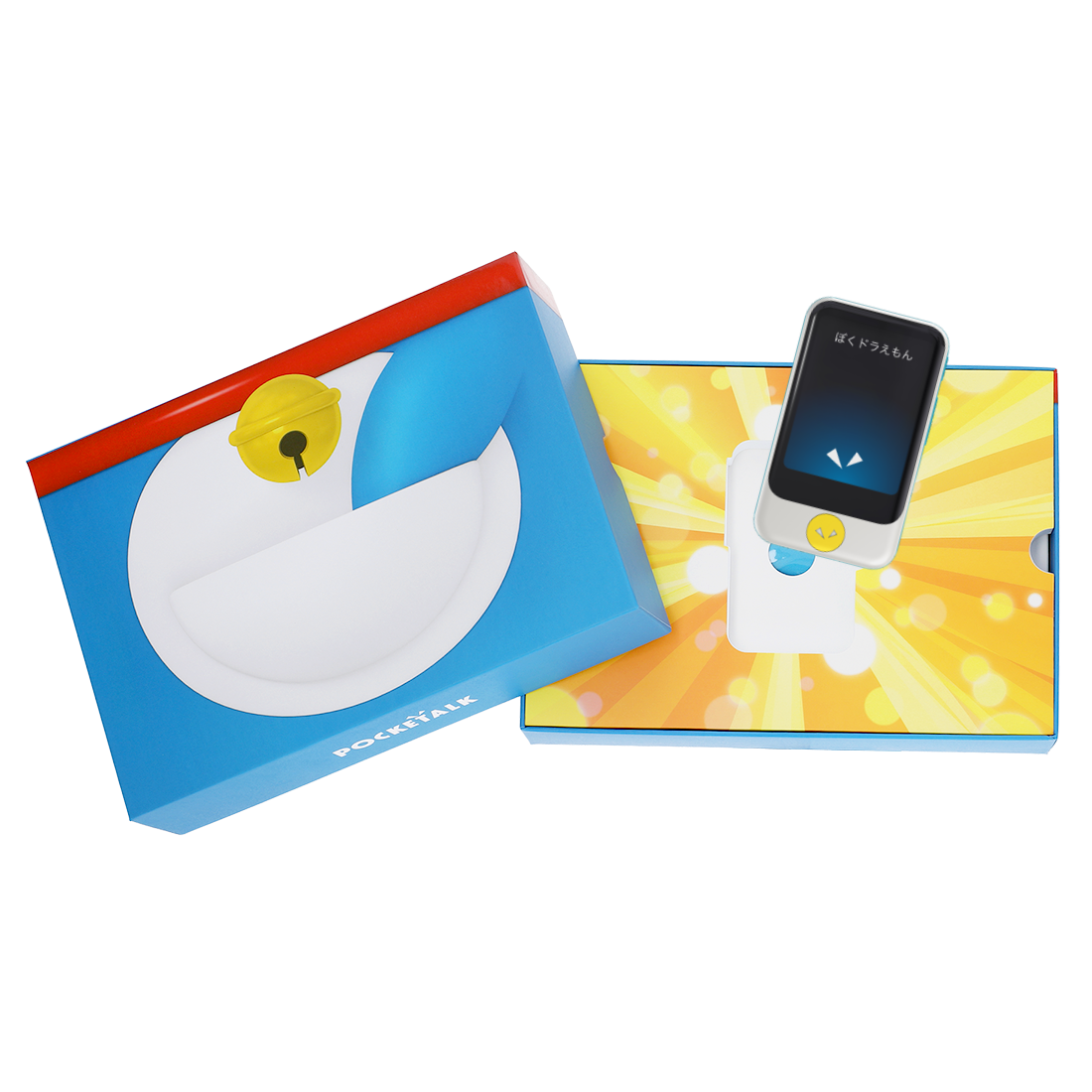 無料翻訳アプリとの違い
オススメ

複数の翻訳エンジンを使うから精度が高い

オススメ

すぐに、簡単に利用できる

オススメ

マイクが良いので精度が良くなる

オススメ

安心して使える
ポケトークS の機能
通訳機能

ボタンを押して話しかけるだけで、翻訳結果を音声でかえします。言語の設定も音声操作で簡単にできます。
翻訳結果はテキストでも表示されるので、聞き逃しても相手に見せて対応できます。

 

ポケトークは、74言語で音声とテキストに、11言語でテキストのみに翻訳します。
英語や中国語はもちろん、ロシア語やポルトガル語の方言まで、合計85言語でコミュニケーションができます。

発音練習機能

翻訳履歴にある文章を使って、発音の練習ができます。
正誤判定のほか、発音の違った単語を赤字で表示し、どこの発音を改善すべきか分かりやすいです。
英語、中国語だけでなく、ポケトークの全対応言語で使えます。

ポケトーク流 学習法

ポケトークは言語ごとに最適なエンジンを採用しているため、自然な発音を実現。

(翻訳製品やサービス、アプリを利用したことがある879名を対象にご自身で利用した満足度を絶対評価で回答いただいた結果。2022年4月、自社調べ)

テキスト翻訳機能

ポケトークに搭載されているカメラで文字を撮影すると、56の言語を自動で認識して翻訳し、画面上に表示します。
英語併記など複数の言語が一緒に表示されていても、それぞれの言語として認識し、翻訳できます。
翻訳結果は履歴から再度確認できます。

 

読みたい部分をタップすると、詳細を確認できます。さらに、46言語では元言語での発音もでき、レストランでの注文、交通機関のご利用時などに便利です。

AI会話レッスン機能

ポケトークを学習に使う人のために、英会話・中国語会話の練習機能を搭載しました。
相手の質問にその言語で答えると、AIが内容にあった答えを返します。

 

例えば入国審査なら、入国の目的は人それぞれ。
こちらの答え方によっては入国できずに終了するなど、内容に応じて回答するAIだからこそ、リアルな会話の事前練習ができます。

 

飛行機内でのやりとり、道に迷った時など、海外でよく使うフレーズを中心に、多くのレッスンを収録。リアルな会話練習ができます。